Better hauling starts with the best hauling systems.
The industry leader in high-performance hauling trailer systems. Leader in high-performance trailers
For over 50 years, Temisko has been providing companies with the tools that address commercial and industrial hauling challenges. From Innovation, design, production, and marketing, Temisko controls the entire chain.
See what's new at Temisko
For self-supporting loads, the jeep and dolly configuration is typically equipped with loading bunks and power tower. The loading bunks are used to tie one end of the load to the jeep and the other to the dolly.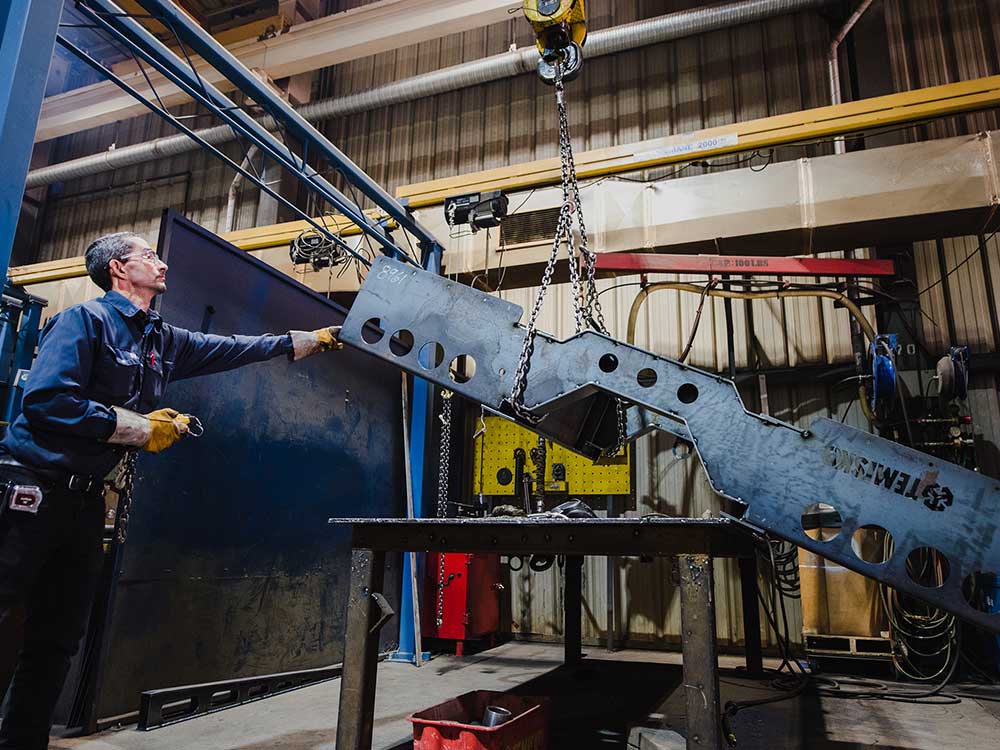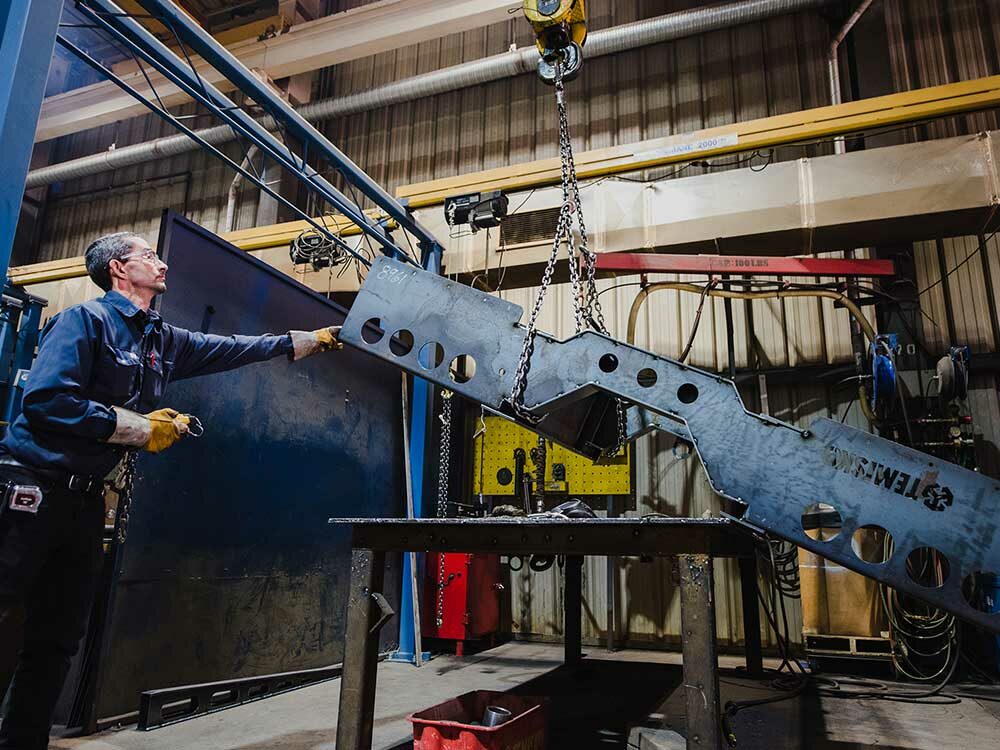 Temisko manufactures a wide variety of semi-trailers, custom-built to the needs of its customers. Use the section above to access all Temisko products.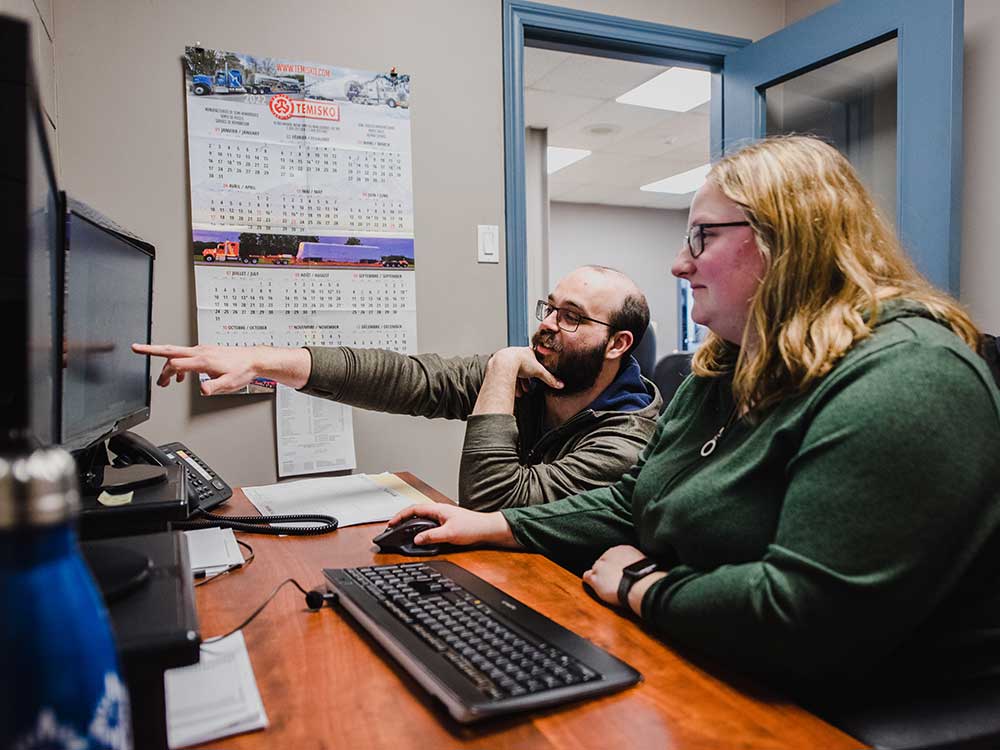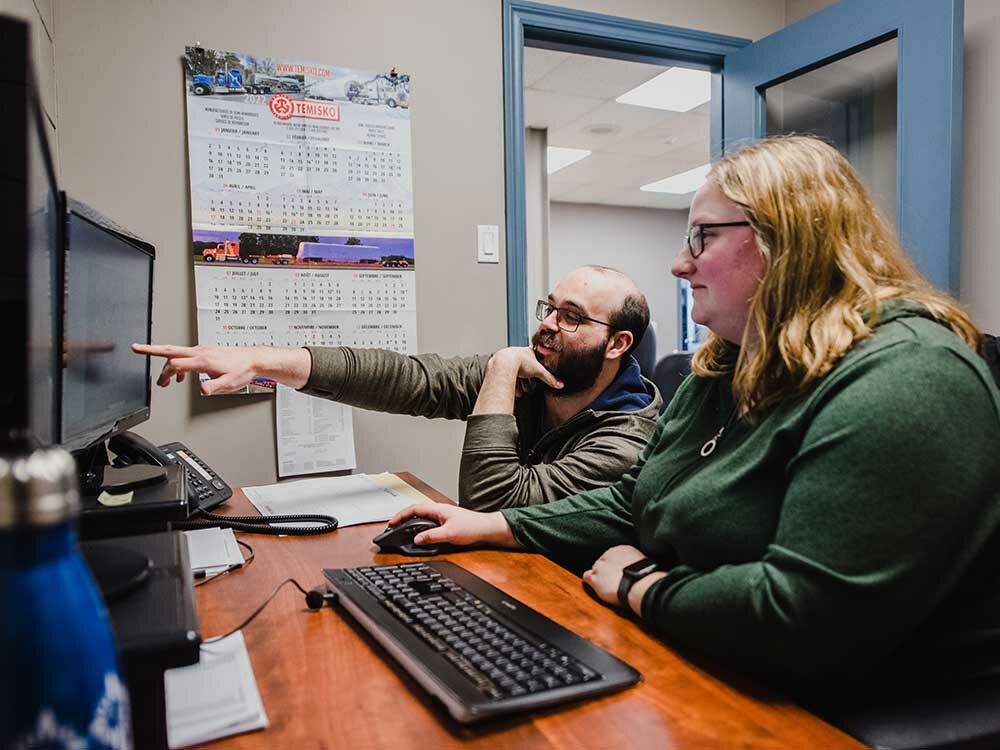 Temisko sells its products directly to its customers across North America. As Temisko ventured into the specialized market, the traditional dealer system was phased out. The specialized market needs to have a highly skilled sales team to offer custom products. The direct link between the client and the sales team is critical for the success of a specialized solution.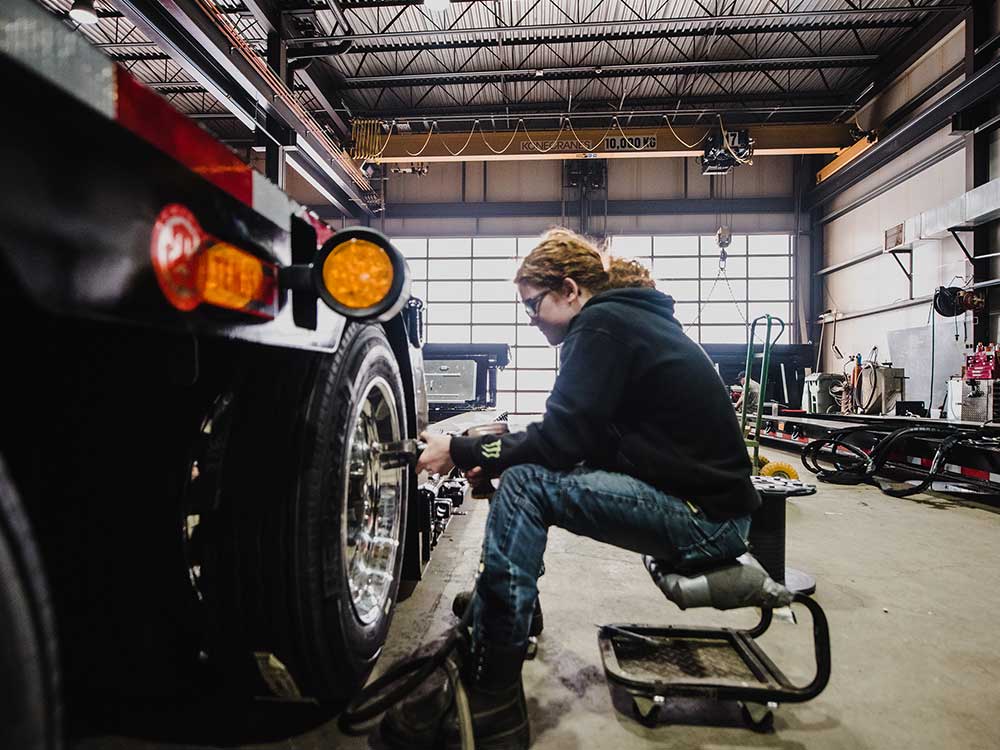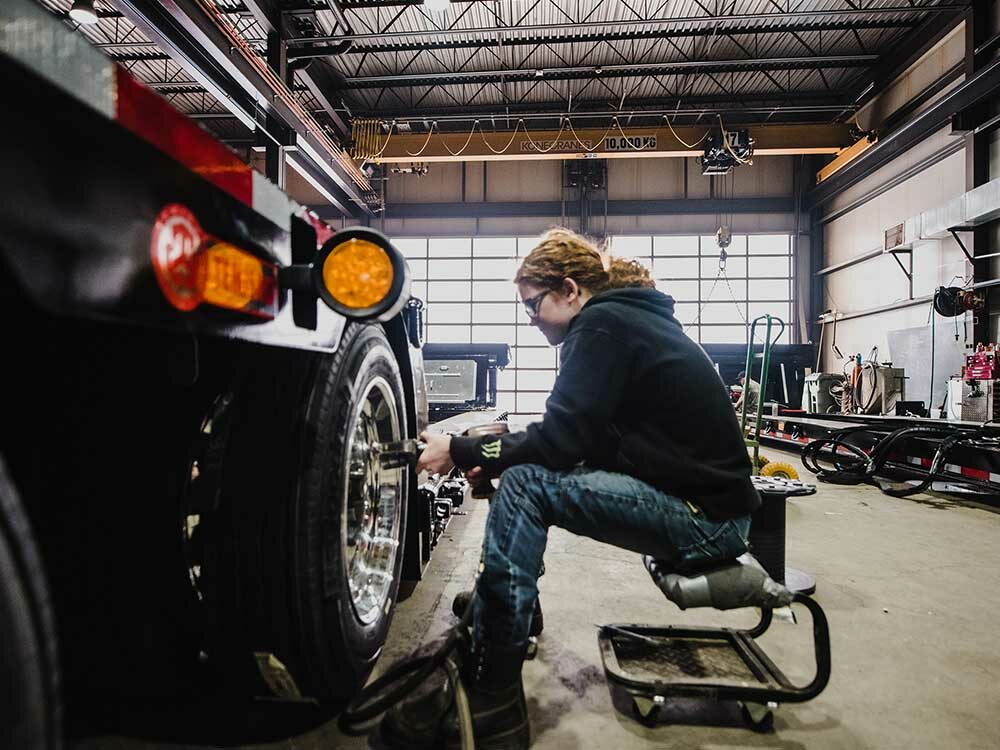 Temisko offers a personal after-sales service to its customers directly from the manufacturing plant. The two large stock rooms are used to keep an impressive stock of hydraulics, pneumatic, electrical parts and accessories on hand for immediate delivery.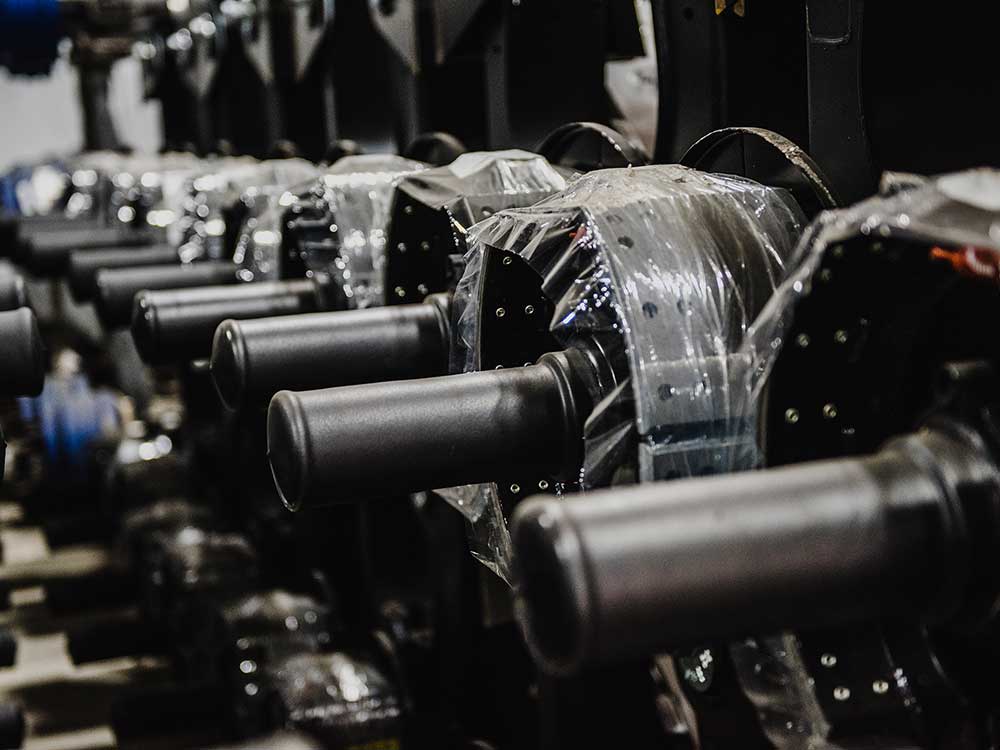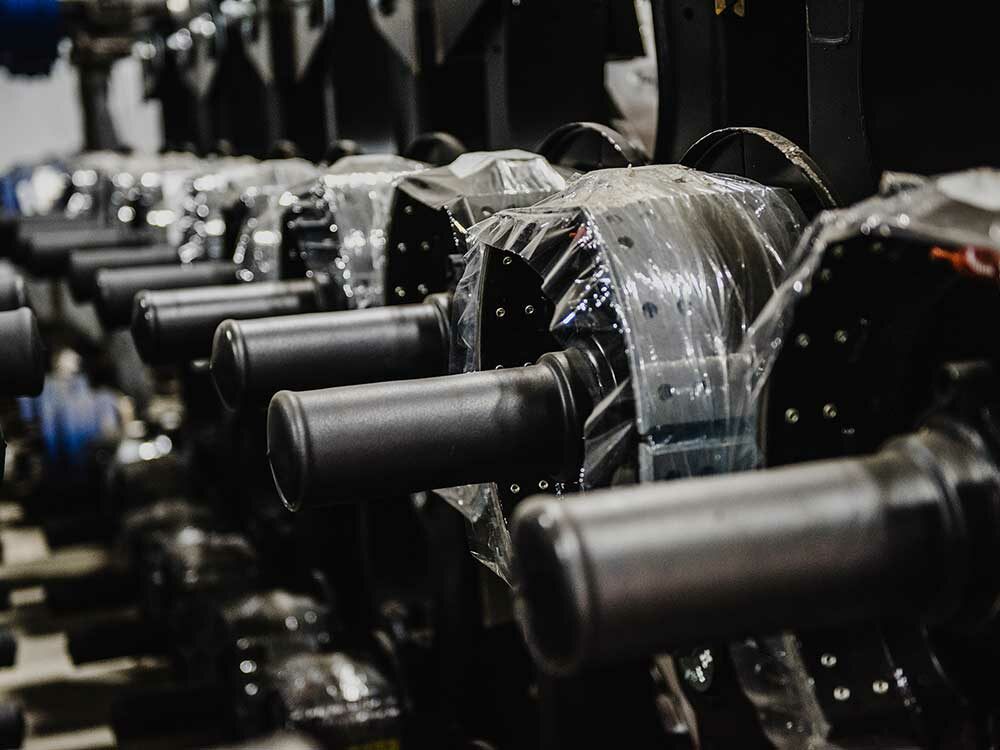 In our service department, our facilities allow us to restore trailers and do major repairs on all types of semi-trailers. Additionally, in our production department, our welders are accredited, and the inspections are done by our highly-trained, professional personnel. We also offer a complete line of parts for semi-trailers.
Looking for something specific? Use our product search system.